2020 is a special and challenging year. Due to the impact of the epidemic, many offline activities of Longwise Community & GCCW were forced to stop. Although there are fewer opportunities for everyone to meet, our WeChat group has always been active. For this reason, a second WeChat community group has been added. We would like to thank every group friend who loves and cherishes our group. Although everyone is from all different places, they care about each other like a family in this group. Although many have never met, they are as warm and kind as old friends.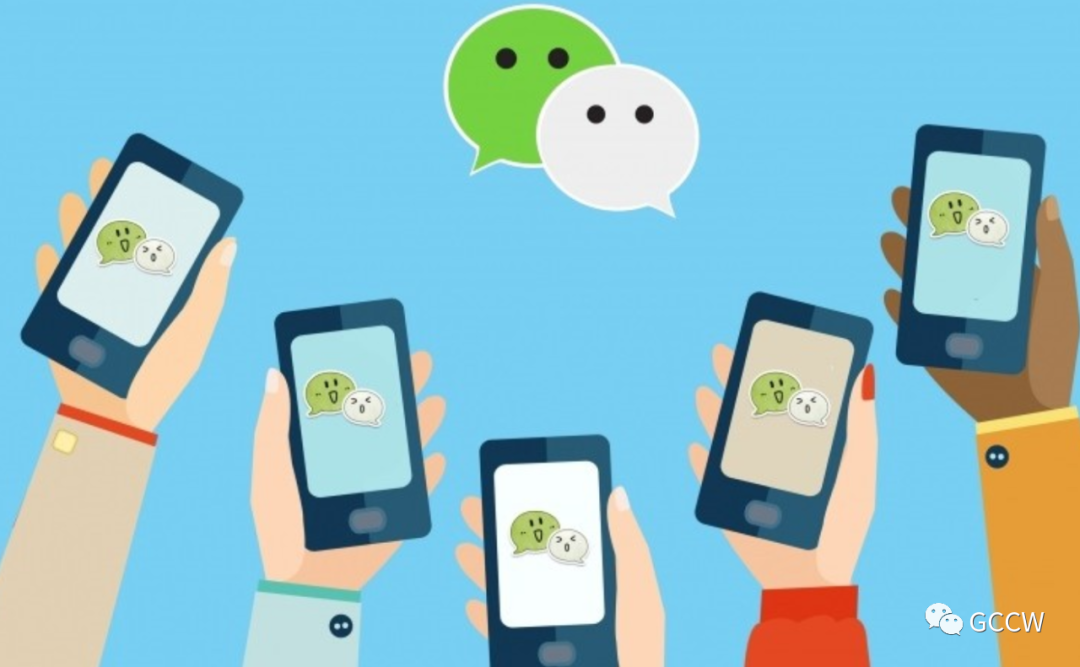 Our big family has too many friends who are eager to help everyone. Whether it is an old immigrant who has been here for more than 20 years or a new immigrant who has just arrived, whether it is daytime or nighttime at night, all kinds of questions must be answered, tirelessly, help each other, and even teach by hand, the living Lei Fengs in our group, not only they are knowledgeable and energetic, working hard and pursuing perfection on the road of helping others.

In addition to the friends who lend a helping hand when we need help, there are also some group friends who often actively share their life with everyone. Their life attitude brings us joy or motivation, and their way of doing things bring us inspiration and reflection, and many of the words they have said have touched our hearts…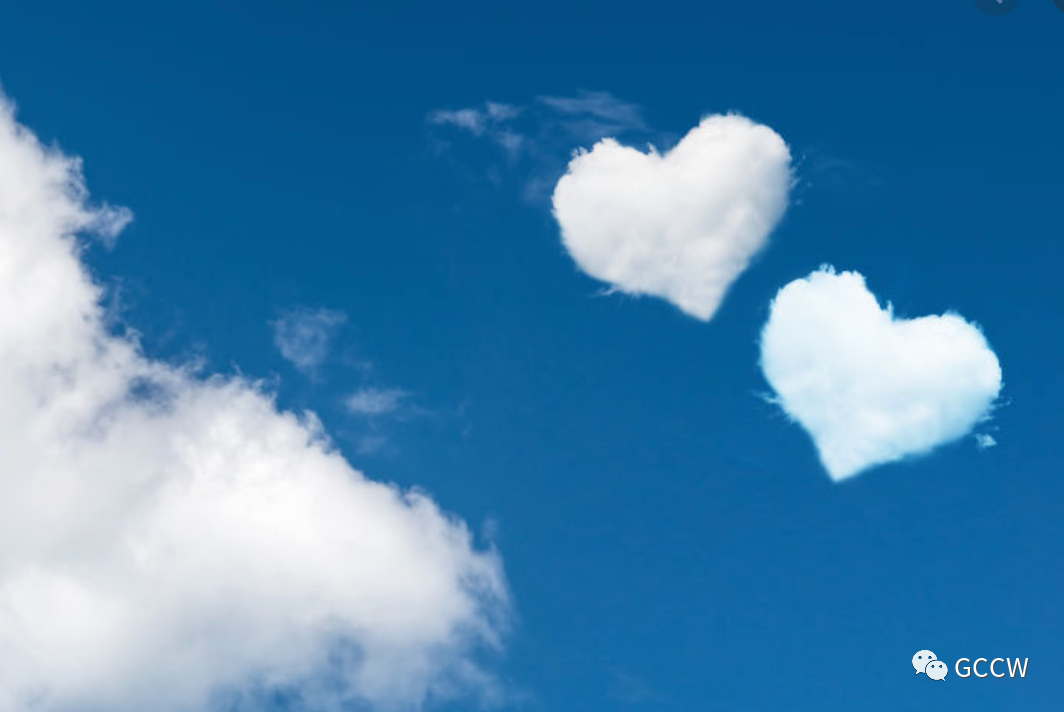 Many friends said that they have joined many groups. The Longwise Community & GCCW group is the most helpful. They are not willing to mute the voice of group, lest they miss important information. We are deeply moved by everyone's trust in the group, so as Thanksgiving Day is approaching, not only we want to express our sincere thanks to everyone in the group, but also want to take this opportunity to spread the virtues of mutual help and love. .

Now, we call on every group friend to actively participate in this year's charity star selection activities. If you have ever received enthusiastic help from a group friend, if you have been infected by a group friend's attitude towards life, if you think that a group friend's sharing has left a deep impression on you, please generously nominate your charity star, and write down the reason for the nomination in a few short sentences. Each person can nominate up to five charity stars. Please scan the QR code below to act quickly: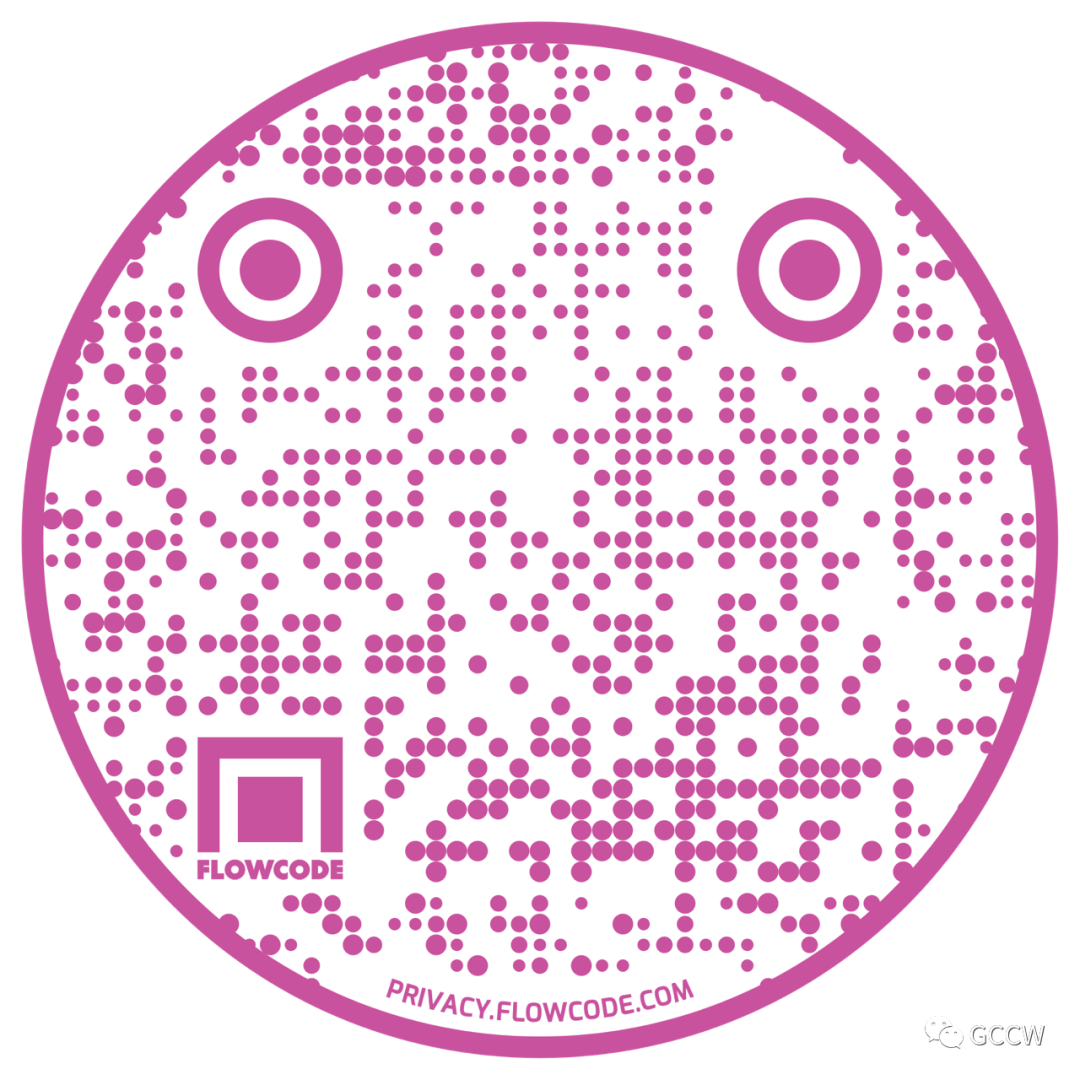 We will have a week left for everyone to nominate. After the nomination list of charity stars is generated, we will send a voting link in the group next week. The 5 highest votes will be the charity stars this year. Charity Stars and all nominated candidates will receive small gifts prepared by us. At the same time, if you are grateful for a candidate, want to express your support for their enthusiastic charity cause, and are willing to donate to them, you can donate to service@gccw.us through Zelle. Please be sure to note the WeChat nickname of your group friends. We will hand over in full to them.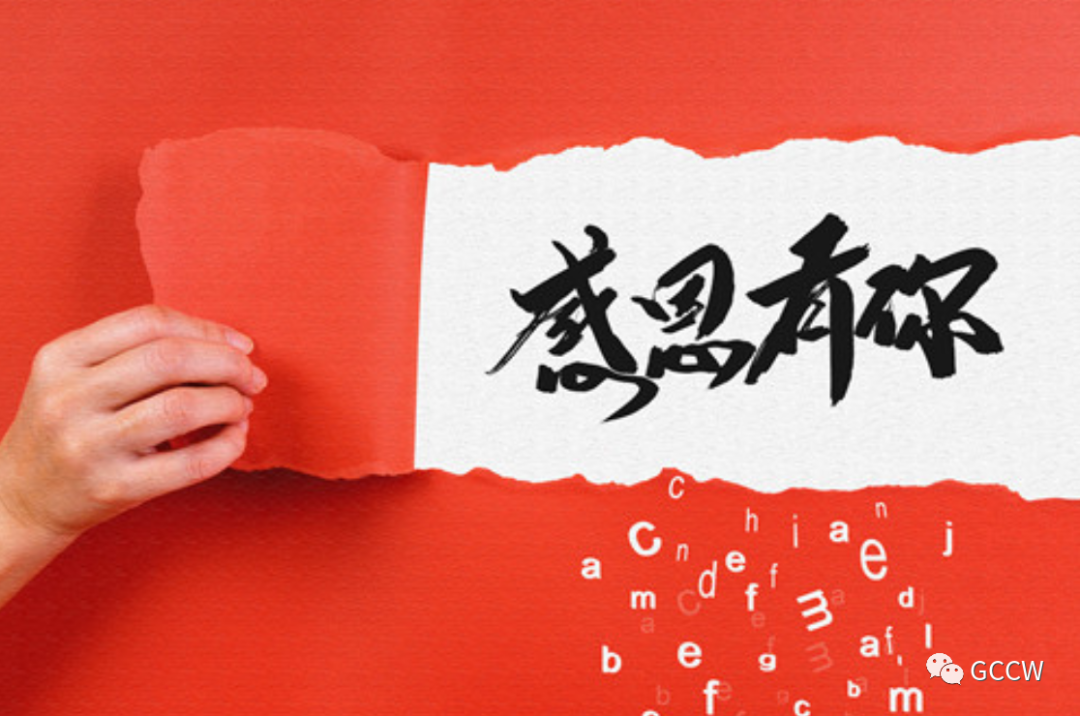 November is the harvest season, the season of gratitude, and the most important festival of GCCW. We hope that through this event, everyone can pass on the touch and gratitude in their hearts, encourage more people and help more people.

If you are not a member of our Longwise & GCCW community group and are willing to join our warm family, you can scan the following QR code to apply to join. The group does not involve politics and eliminates advertising and advertising suspicion.