​Activity time: June 18, 2021 (Friday) 9:30-10:30AM
Number of activities: 10 people, first come first served.
Application deadline: June 16, 2021 (Wednesday)
Venue: Northwood Community Center Pavilion, 4531 Bryan Ave, Irvine, CA 92620
Event registration: please register with GCCW assistant WeChat account
Since ancient times in China, women love beauty, and often apply cream and powder to silk skirts, while men also have a preference for accessories in pursuit of fashion. Among them, sachets are a highly sought-after symbol of aristocracy. The sachet worn on the ancient leather bag is also called the kit. Some are used to put spices, and some are used to put manuscripts or confidential items. Most of these sachets are embroidered with various patterns on the colored silk with colored silk threads, which are sewn manually, in various shapes and sizes.
During the Dragon Boat Festival, in addition to eating zongzi and rowing a dragon boat, making a "zong-shaped tassel sachet" by hand is particularly elegant, suitable for the scene and full of ritual.

This year's Dragon Boat Festival, GCCW is looking for calming French lavender, with elegant and exquisite bronzing cloth satin, plus unique tassels, threading needles with you, and personally making a loving "Dragon Boat Festival" for the beloved "him." Sachet".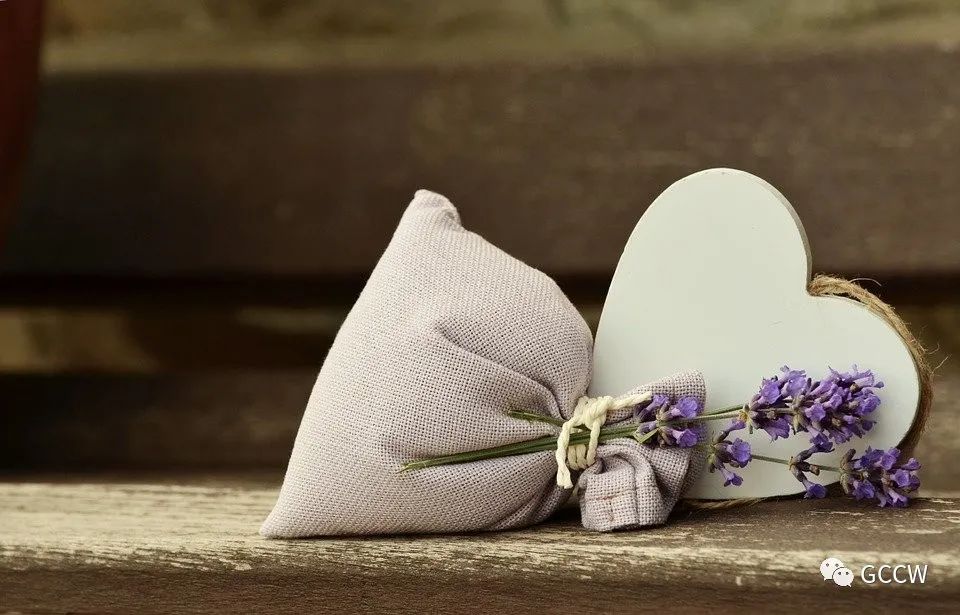 OceanWP Settings
Toggle panel: OceanWP Settings
Content LayoutSelect your custom layout. Default Right Sidebar Left Sidebar Full Width 100% Full Width Both Sidebars DefaultSidebarSelect your custom sidebar. Default Default Sidebar Left Sidebar Search Results Sidebar Footer 1 Footer 2 Footer 3 Footer 4 DefaultPaddingsEnable or disable the padding top and bottom.
Custom Body ClassUse space (space tab) to separate multiple classes. Do not use dots (.) or commas (,) to separate classes. Correct example: class-1 class-2 new-class-3
Image Gallery
Toggle panel: Image Gallery
Enable lightbox for this gallery?
Slider Revolution Options
Toggle panel: Slider Revolution Options
Choose Slide Template selected='selected'default
Status & visibility
Permalink
Categories
长智社区Longwise CommunityUncategorizedYouth Development Center未分类青少年发展中心Add New Category
Tags
Featured image
Excerpt
Discussion
Languages
Toggle panel: Languages
LanguageLanguage
English 中文 (中国)
Translations
Open publish panel